Authentic Specialty Coffee from Puerto Rico
Our farm-to-cup coffee is grown following traditions that began in 1856.  With each cup, you get a medium-bodied coffee with vibrant acidity and hints of semi-sweet chocolate, caramel, and spices.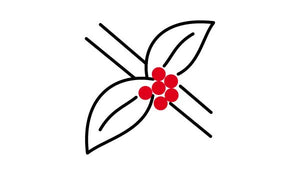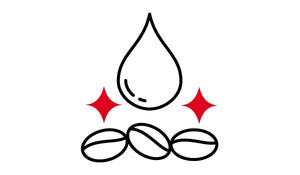 Sustainable, innovative, definitely rich
We are hydroponic to minimize water consumption while scaling the volume of our coffee nursery. 
Nurtured between sun and shade
Our Hacienda Santa Clara is located in Yauco and it has the ideal terrain, climate, and ecosystem to nurture a bold and balanced taste.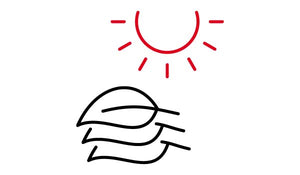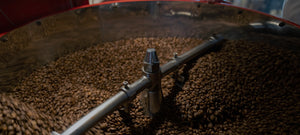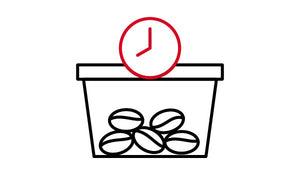 Shade-grown:
To allow the beans to mature more slowly and have more contact with the sugars.
Hand-picked:
Every bean is hand-picked when ripe and processed on the same day to ensure freshness.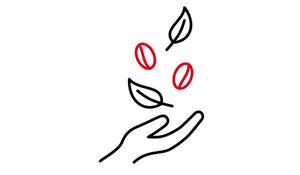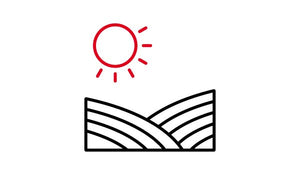 Sun-dried:
All beans are sun-dried and stored in our climate-controlled bodega to provide a premium flavor arabica coffee.